Interactive videos for E-commerce
Make your product promotional video interactive and your viewers add their favorite products to the basket on your site without leaving the video. Both your promotional video will be watched and your users will add the products to the basket and complete their shopping easily.
Manage your e-commerce process through your product promotional videos
E-Commerce is a constantly developing and rapidly growing world. This development is mostly experienced in the promotion of products in digital media, increasing the visual experience and accessing the purchase links of products from different platforms. By combining all this, you can make an interactive promotional video with a high visual experience. Moreover, your viewer can add your products in the video to the basket on your site with one click thanks to the add to cart buttons. By adding the information cards of your products to your video, you can share information such as price, from me, season, discount.
You can add your videos to a website or add them to the mobile app. Besides, you can share the link of the video, share it on your social media accounts or send it as an e-mail.
Integrate your E-Commerce infrastructure with Cinema8
So how will it be added to the website cart over the video? The answer to your question is to integrate your e-commerce infrastructure with Cinema8. After completing this easy step, all you have to do is upload your promotional videos to Cinema8 or take them from your video storage areas.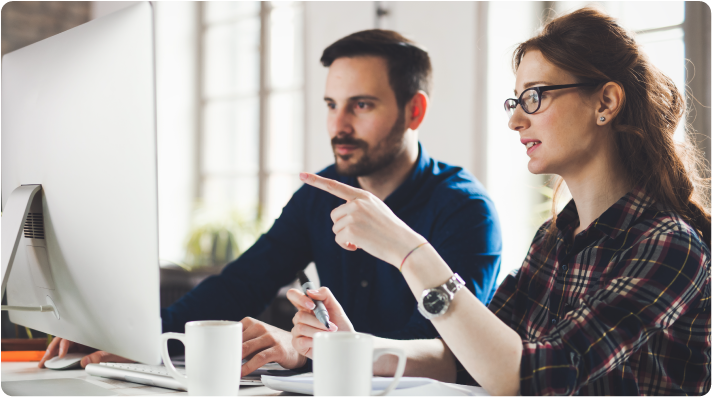 Drag and drop Cinema8 elements and your products will be added to the basket on your site.
You can add a drag and drop button to your interactive video to your interactive video. In addition, if you want, you can be directed to your product link or add your product information cards. For this, you can know the button or information card images you prepared by adding the image element to your video. You can give the command you want to the image element you added. This can either be directed to a link or added to the cart. Another alternative is to add your add to cart buttons to your video with post-production. To make them interactive, simply add the clickable area element on your buttons. You can give the command you want to the clickable area element you added. Add to cart, direct to link commands are just a few of them.
Get an analysis of which products are added to the basket from your videos.
Easily see who added the products you added to your videos to the basket, which products information cards are examined, and which product links are opened. You will also have detailed data such as from which location, device and how many times your videos were watched. You can easily download this data as files and view it on Cinema8.