Interactive videos for AR-360 Degree Videos
Create interactive experiences for your 360 videos and implement AR solutions with drag and drop tools in Cinema8 360 module.Enrich your digital content with interactivity and give your audience amazing experiences.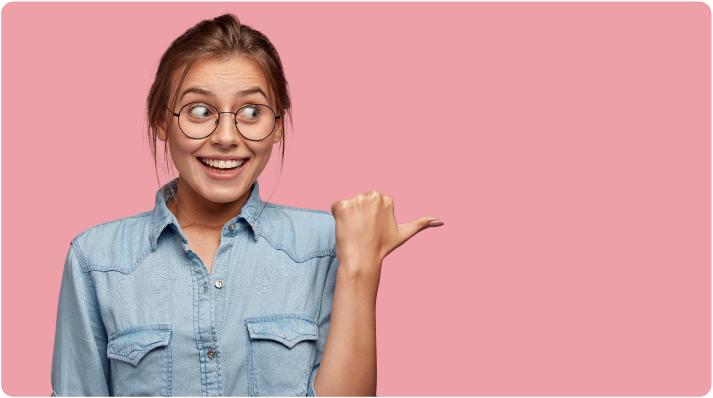 Market your products more effectively
One of the first uses that come to mind when it comes to augmented reality is marketing. Today, companies are looking for ways to present their products to their customers in a better and easier way. One of the easiest ways to do this is to promote their products using augmented reality and 360-degree videos. Thus, companies can influence their customers more easily and take a step ahead of their competitors.
Enrich your training practices
Today, all institutions providing education want to transfer their education to the virtual environment and offer different experiences to their students and reach them more easily. Augmented reality applications and 360-degree videos come into play right here. In this way, you can offer different experiences to the learners, you can both teach and have fun.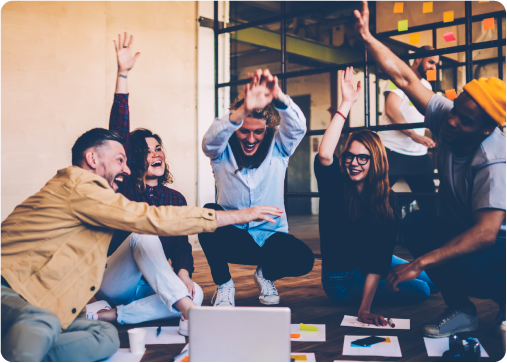 Provide 360-degree virtual shopping opportunity to your customers
You want to buy a product over the internet but want to see how it actually looks? Augmented reality apps and 360-degree videos can help you with this. With Cinema8 360, you can offer a unique experience to your customers who want to see and examine the products you want to market closely, and take a step ahead of your competitors.
Promote your office or places with 360-degree videos
Did you think you could introduce people to your office or areas such as museum, stadium, city square with 360 degree videos? With Cinema8, this is pretty easy. Select the venue you want to promote. Record with a camera that can shoot 360 degrees video and make it interactive in Cinema8. In this way, even the audience, who cannot come to the place you want to promote, will learn the place in detail.