Interactive videos for Marketing & Sales
Become a marketing hero with interactive videos
Generate leads with interactive videos
The world of sales and marketing has been using videos to reach potential customers for many years. However, learning the thoughts of potential customers about the content is a bit of a difficult process. Thanks to the interactive video, you can now instantly add new names to the generate lead list through these videos and learn the thoughts about your product / brand.
Advertise within videos
You can even create questionnaires and forms by placing funny and funny questions on a video that you have prepared completely for advertising purposes. You no longer have to ask boring and long questions to your potential customers, who are your viewers. Besides, nobody wants to answer the question about a product anymore. How many people read the surveys included in Youtube ads? Probably very few. However, even a viewer who has nothing to do with the product can watch a fun advertisement of the same brand. All you have to do is add the questions that the audience will want to answer in your remarkable ad.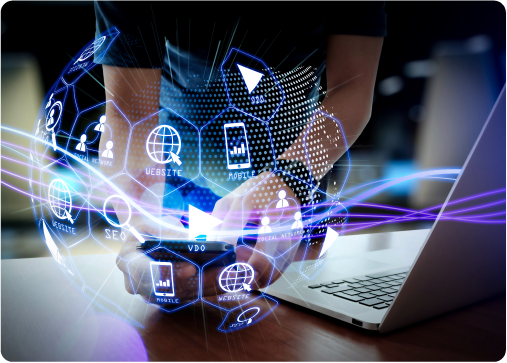 Customer experience research
Instead of sending boring documents to your customers, send fun and valuable videos and get service / product evaluation information from them. Which client can say no to a well-designed, interactive interactive video? Let the customers watch your videos and answer your questions, and you can get and review this reported information. Pretty wise right?
Surveys and forms
If you want to add your potential customers to your list of leads, or if you need a detailed survey of a product / brand, you can easily do this through Cinema8. You can collect contact information, ask specific answers, ask questions or have them write you long. With Cinema8's advanced Form element, you can personalize your surveys. Moreover, you can view and download the reports of all survey responses in detail.
Cinema8 elements for lead generation
You can get your preferences, feedback, suggestions or contact information from your potential customers with form, clickable area, question types and image elements.
Turn data into the meaningful information
Turn the data you collect into information that works for you. Get information about how your audience behaves at which point of interaction from Cinema8 in reports and use it for your brand / product. This information can be your potential customer information, and you can add it to your lead generation list, or it can be improvements, suggestions and requests for your product / brand. This will guide you in which parts of your product you should work.