Cinema8 For FMCG
Cinema8 appeals to many sectors with its ease of use and effective interaction tools. Create interactive videos for your customer pool or employees using Cinema8.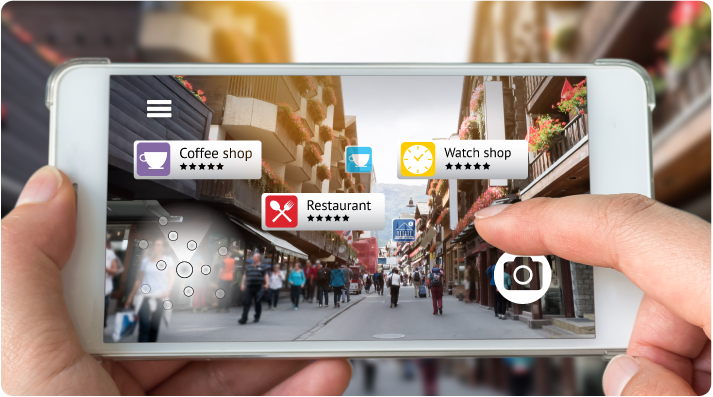 Advertise your products easily
Today, products are not introduced by classical methods. Product ads on the Internet have now become more productive and you can reach a wider audience. Put aside the huge advertising budgets devoted to classical methods. Make short and impressive videos for your product ads. Then make it interactive with Cinema8. In this way, you have produced advertisements that can attract attention of today's generation, and you will have less advertising costs.
Product Promotions
Bring the product promotional video with its fanciers or present a new product that you designed to vote within your own institution. You can add informative pop-ups inside your video, position detailed narration videos, or direct them to any website with just one click.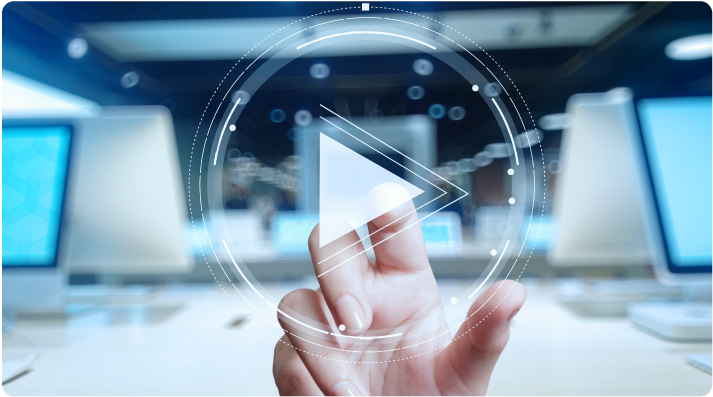 Sell your products through videos, with different experiences
Cinema8 provides you with a very useful list of elements when you want to promote a product you have. With these, you can add clickable informative areas on your product, make voices or add buttons.
Design your own training videos
Cinema8 allows you to create environments where participants can learn and have fun. Thanks to Cinema8, your participants arrive at the result faster by watching the training videos that you can transfer all the information in a shorter time instead of the long training videos. Interactive videos also increase the efficiency of your training videos because they involve the participants more actively in your training.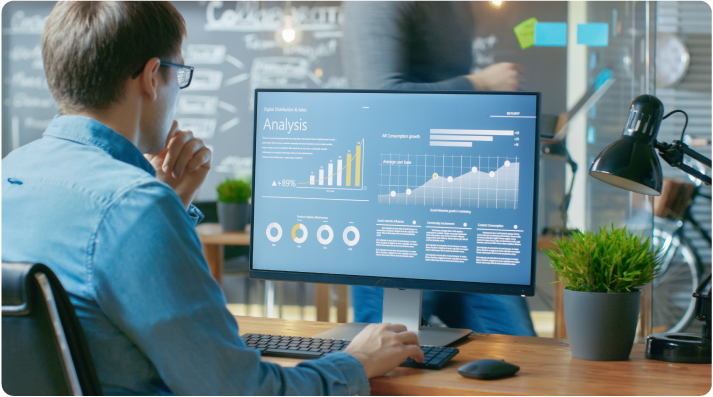 Measure the interaction data of your product promotions or ads
Cinema8 provides you with detailed usage statistics of all the interaction tools you have added to your videos. In this way, you can check whether the ads you have prepared reach the target audience. You can also easily access the usage data of all the interaction tools you have added to the interactive video through the Cinema8 Analytics module, and access to which button and how much clicked data in the video.