Cinema8 Analytics
Get detailed analytical data about your interactive videos and the audience- heatmaps, view rates, interactivity reports and more.
Why Do You Need Cinema8 Analytics Module?
Cinema8 Analytics gives you access to statistics of the interactive videos you have prepared. You can access the interaction data of many tools such as questions, clickable areas, buttons, forms you add to the videos with the easy-to-use Analytics screen and download them to your computer.

Evaluate video analysis while paying attention to the data, allows you to create more successful videos in the future.
Video analytics data may seem a little confusing at first glance. However, in Cinema8, making inferences from the viewers' analytics data is as easy as making an interactive video. Let's take a closer look at what you can do with Cinema8 Analytics.
Create viewer profiles with real data
In traditional methods, the viewer would watch the video and leave without a trace. This would result in you not being able to collect enough data to check if your video has achieved its intended purpose. With Cinema8 Analytics, you can read all the comments of each viewer watching the video, get audio or video recordings from them, and download all of them to your computer. According to the responses, you can reveal whether your video really appeals to the target audience. Who knows, maybe you've prepared your video for a wrong viewer profile. It's time to change that…
Hey viewer! Where do you watch my video from the world?
To watch an interactive video in Cinema8, the video link is enough. It means that anyone with a video link can easily access your video from anywhere in the world. A video you've published globally may have been watched with interest in another country that you may not even have thought of.
With Cinema8 Analytics, you can determine in which country your videos are watched more. In countries where your videos have not attracted the attention you expect, and you can reorganize your video content according to those countries.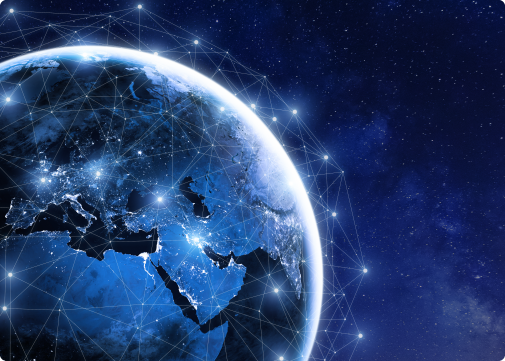 Maybe the viewers stopped watching your video…
High views rates are of course a happiness factor. However, although your videos are viewed in high numbers, you may not be able to get feedback. There might be something amiss with your video…
With Cinema8 Analytics, you can easily see how much viewers watch your video in percentage and seconds, and create ideas about what may be lacking in your video.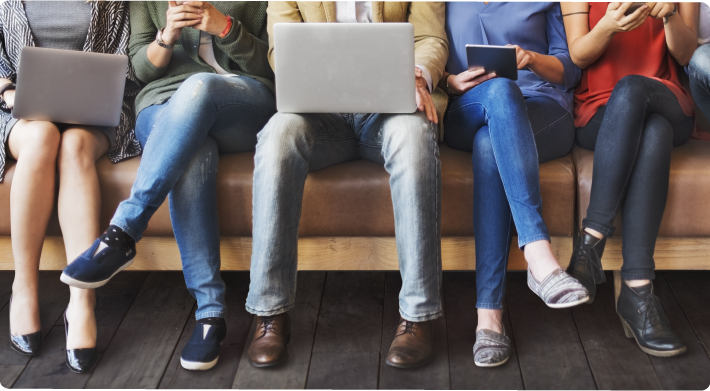 What is your audiences' favorite video display device?
Viewers do not always sit in front of the computer and watch videos. So, where can we get the data to determine which device the viewers are watching your videos? Of course, with our Cinema8 Analytics will give you the answers.
Cinema8 Analytics keeps data about the device that viewers are displayed the video on. Maybe your audience is following you more on their mobile phones. It would be a factor that will affect your video design. Using this information, you will probably prepare your videos with a simple design that is easier to watch on the mobile phone and increase the interest in your interactive videos.
Check on viewer attention maps of your videos.
Have you ever wondered which part of your video your viewers are more interested in? If you haven't been able to know in the past, it's now possible with Cinema8 Analytics.
By browsing the audience heat map of your videos, you can easily see which part of your video is most interesting, which part is not getting attention and you can organize your video flow according to analysis.
Who knows, maybe the viewers have found the first 30 seconds of your video boring, and that's why they stopped watching the rest of the video.
Which viewer watched which parts of your video again? It would be nice to know…
Sometimes, the viewers watch some parts of the video over and over again. The reason for these replays may be that they don't understand the part or they like it very much. Now, you can easily find out which parts the viewer is watching again with Cinema8 analytics and possibly work out why.
Create quizzes and check the answers to your questions
You may want to make a survey for the viewers or measure their knowledge. You can add different question types, after publishing. Then filter the answers to these questions and generate reports with cinema8.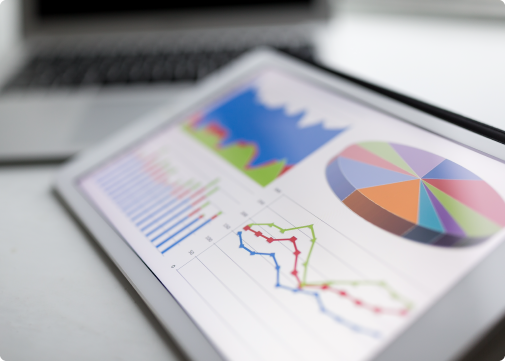 Use surveys to gather information from your viewers
You may want to get viewers' opinions about the video or collect some other information. It is now possible with the Cinema8 survey forms. Add the survey you previously designed in Cinema8 into your video. Then view the answers to your survey with Cinema8 Analytics along with the personal information of the respondents.
Easily export video analytics data into an Excel report
You've created your video and the viewers have interacted with the interactive tools in the video. This may be an answer to a question, or a click-on action… If you want to export as a report of all these tool interactions, you can do it in Cinema8 as an Excel document. Always a solution, never a barrier.
All you need is to open the analytics part of the Cinema8 that you want to get Excel output and download your report to the computer. That's all…
Always a solution.